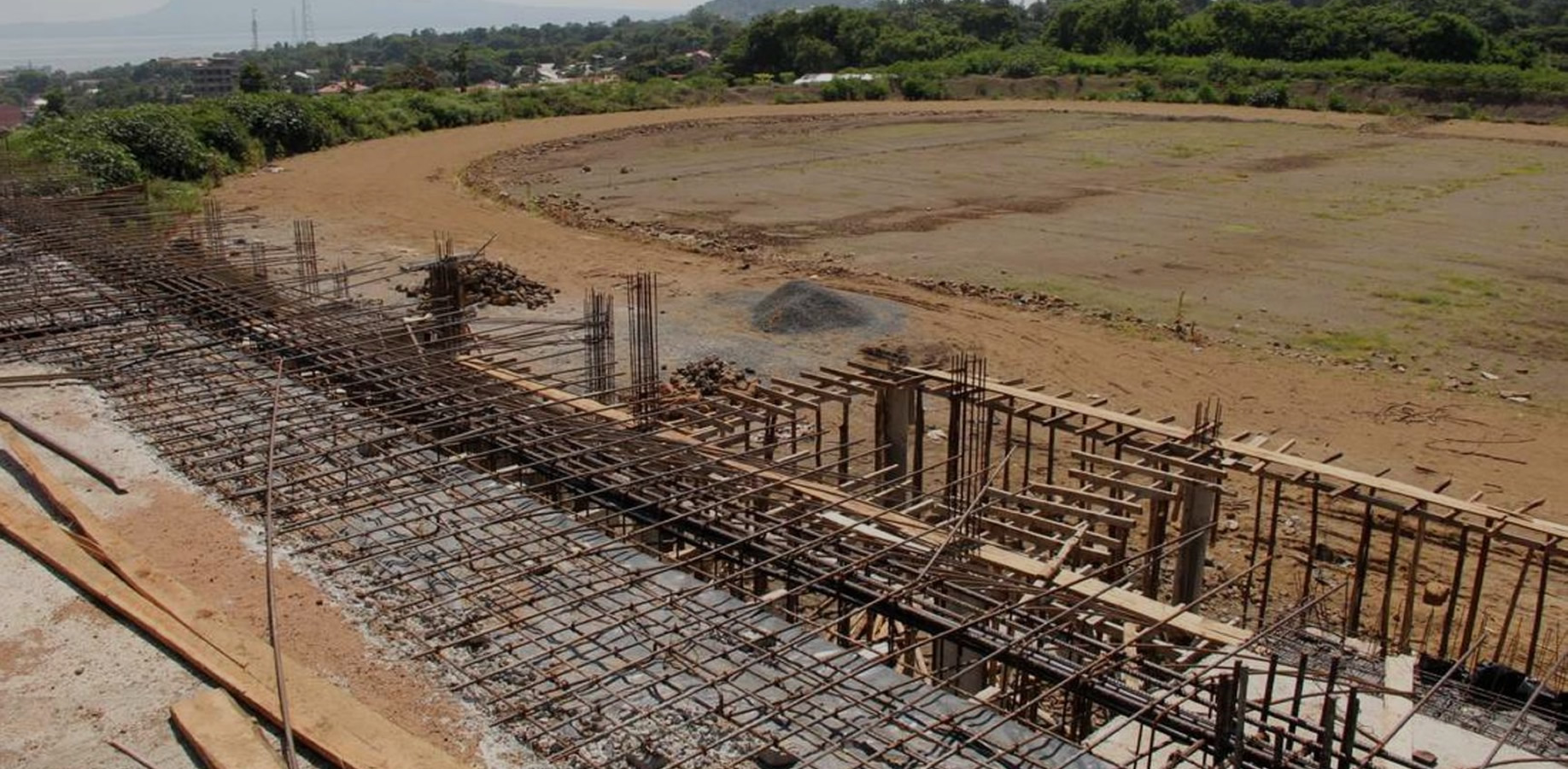 Fins-to-Swim Governor's scholarship
| | |
| --- | --- |
| Project Name: | Fins-to-Swim Governor's Scholarship |
| Start Date: | 03-Feb-2023 |
| Estimated Completion Date: | 30-Jun-2027 |
| Status: | Ongoing |
| Sector: | Education, Human Capital Development And Vocational Training |
| Location: | Homa Bay County |
Governor Gladys Wanga's introduction of the "Fins-to-Swim Governor's Scholarship Scheme" is a significant achievement in promoting education and investing in the future of Homa Bay County. By providing a full scholarship fund of Sh. 30 million, the program offers a lifeline for 275 needy but bright students across all 40 wards in the county. The program's coverage of the full cost of high school and university studies is a commendable effort to provide an opportunity for underprivileged students to succeed and make a positive impact on the community.
The program's impact will extend beyond the scholarship recipients, as the investment in education is expected to have a ripple effect on the county's development. The beneficiaries of the scholarship are likely to become influential members of their communities, making a positive contribution to the county's social, economic, and political development.
The Fins-to-Swim Governor's Scholarship Scheme has received widespread support and is expected to run for several years. The initiative reflects Governor Wanga's commitment to promoting education as a key factor in the county's development. Through this program, the governor is empowering the youth by providing access to education, a critical tool for creating a brighter future for the county.
The Raila Odinga Stadium, Homa Bay is a 20,000 seater capacity project that commenced back in 2014. The now complete phase one includes; a standa...