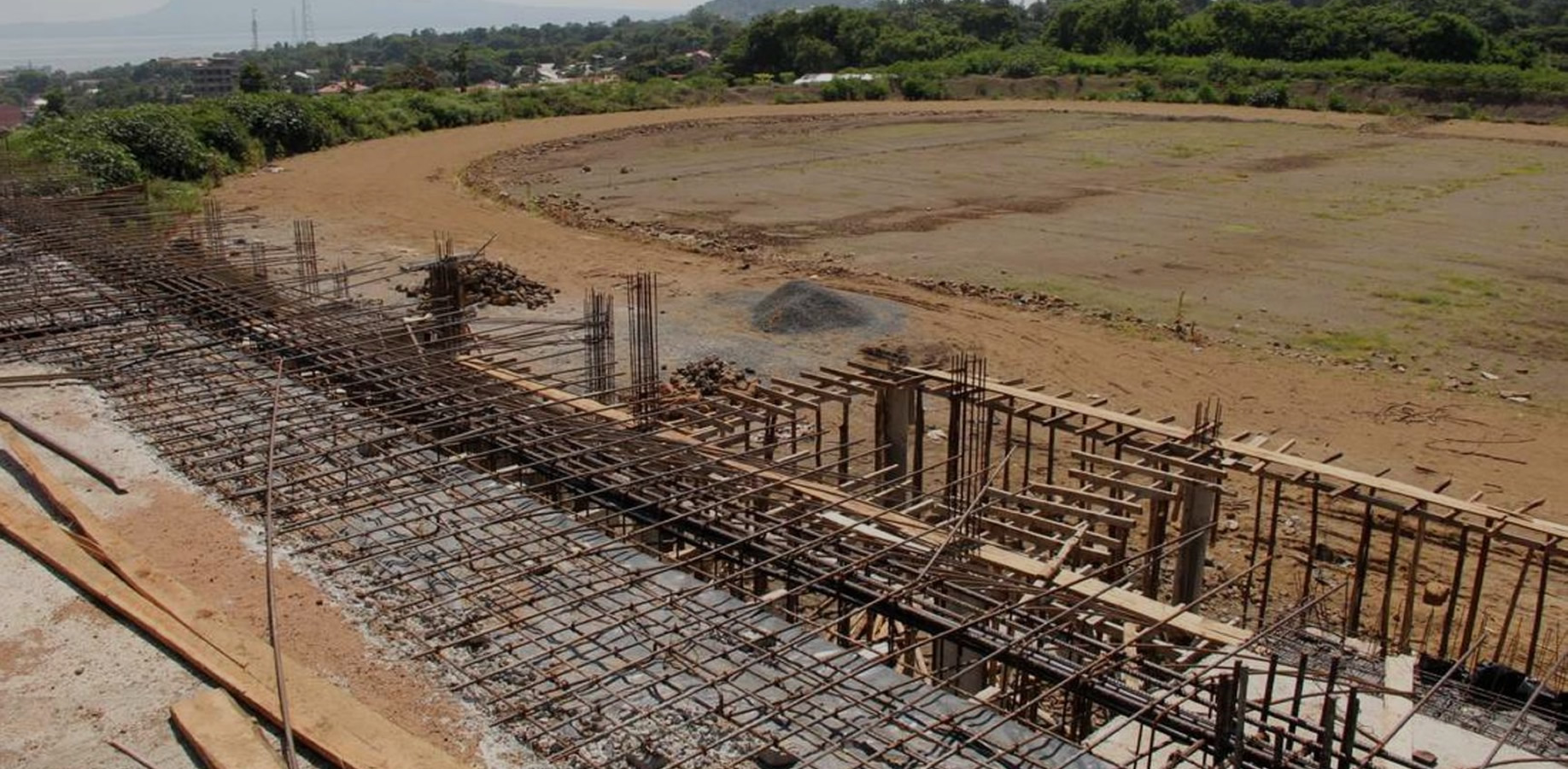 Lakefront Development
| | |
| --- | --- |
| Project Name: | Lakefront Development |
| Start Date: | 10-Dec-2023 |
| Estimated Completion Date: | 07-Apr-2023 |
| Status: | Scheduled |
| Sector: | Blue Economy, Fisheries, Mining And Digital Economy |
| Location: | Homa Bay County |
The County's blue economy sector is a key driver for economic transformation, and the longest beachline along Lake Victoria presents an opportunity to attract investments.
Within our first 100 days in office, we have been working on the plan to develop our waterfronts to attract investments. We have made considerable progress in our partnership with Kenya Railways and Kenya Ports Authority in redeeming and putting in place plan to develop the waterfronts within our County to make it look like the Mombasa beachfronts as we know then.
The development of waterfronts is expected to attract investments and boost the county's economic growth to tap into it's endless potential. The creation of the Homa Bay Lakefront Development Corporation will also provide a mechanism for governing the lakefront, ensuring its sustainable development and economic potential.
The development of waterfronts within the County will create new opportunities for investments and improve the economic prospects of people living around the lake. The Lakefront Planning and Development Initiative will promote sustainable utilization of the Lakefront, benefiting the citizens of Homa Bay county.

The Raila Odinga Stadium, Homa Bay is a 20,000 seater capacity project that commenced back in 2014. The now complete phase one includes; a standa...