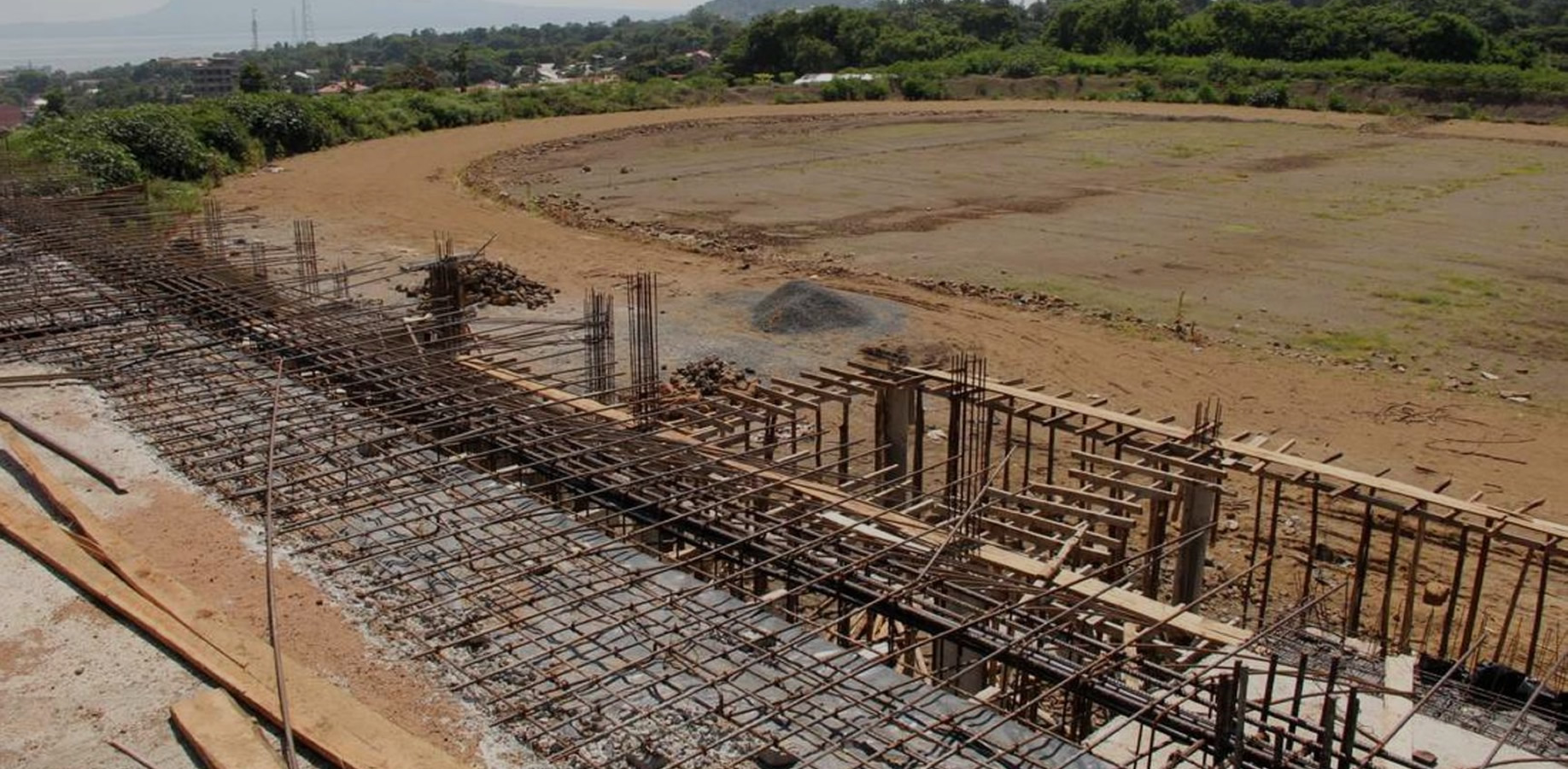 Outpatient Block - Homa Bay County Referral Hospital
| | |
| --- | --- |
| Project Name: | Outpatient Block - Homa Bay County Referral Hospital |
| Start Date: | 25-Sep-2022 |
| Estimated Completion Date: | 11-Jan-2023 |
| Status: | Completed |
| Sector: | Public Health And Medical Services |
| Location: | Homa Bay County Referral Hospital |
Comprehensive Outpatient Block revitalizes Homa Bay County Referral Hospital
The turnaround at the Homa Bay County Referral Hospital is beginning to take shape with the completion of the Comprehensive Outpatient Block that previously made our hospital an icon of pictorial doom.
Our health sector services have improved a great deal. We have restocked our pharmacies in the over 250 hospitals and made drugs available to our people. Our previously collapsed renal unit, blood bank, cancer centre, and laboratories, are back to work. We have also installed and have operationalized the CT scan, currently serving the people of Homa Bay.
Health is a key priority area in Governor Gladys Wanga's campaign manifesto. This explains the zeal in her administration's desire to turn around the sector that had been left for the "dead".
In 100 days since she came into office, the health sector has been on focus, as the new regime moves to reposition the Homa Bay County Teaching and Referral Hospital (H.C.T.R.H). Today a Comprehensive Outpatient Block is complete, bringing to an end the mockery the hospital has previously been subjected to.
Some 24 laboratories in various hospitals around the county have also been supplied with new high quality Biochemistry, Haematology and Urine analyser machines, while the local blood bank at the referral hospital that had completely shut down is now fully revived. Sena hospital has also benefited from the installation of blood transfusion equipment to help residents of Mfangano Island who had to find their way into the mainland whenever blood transfusion cases emerged. Several other completed facilities have also been opened and medical personnel deployed in a move to strengthen the delivery of medical services. Kamser-Seka, Kibuogi Island and Okiki Amayo health facilities are among those that have been recently completed and commissioned.
The Governor has also indicated that the hospital's current 15-body mortuary is set for upgrading to modern 100 capacity funeral palour in the next financial year.
Governor Wanga has also announced that all the Community Health Volunteers will now be paid a stipend of Ksh2,500 from next year to support them due to their work in offering essential health services in the communities. From the amount, Ksh500 will be used to pay for their NHIF to cushion them from spending out of pocket for health services.
Recently, hospitals in the county have benefitted from the governor's 100-day goodwill, which saw the restoration of supply of drugs to all the over 250 facilities after a drug supplies deal was entered into with Kemsa worth Ksh.60 million. An additional plan also saw another supply of Ksh20 million from MEDS to ensure uninterrupted services in all public hospitals in the county.
Over the past three months, the H.C.T.R.H's renal unit has been revived and made fully functional, with 10 dialysis patients being attended to daily, seven days a week.
The Cancer Centre has also been operationalised and cancer equipment installed. The installation of the equipment has eased cancer services and saved locals the agony of having to make trips to get the services in hospitals far away from home.
The Raila Odinga Stadium, Homa Bay is a 20,000 seater capacity project that commenced back in 2014. The now complete phase one includes; a standa...