Governance, Administration, Communication and Devolution
Governance, Administration, Communication and Devolution
The department is responsible for public participation, stakeholder management, special projects, county fire brigades, special welfare service, enforcement and inspectorate, liaison on devolution, coordination of community mobilization and development programs, corporate services, and coordination of community involvement in local governance. It is domiciled in the office of the governor and is also responsible for public communication.
Core Functions
Responsible for public participation and stakeholder management
In charge of special projects and the county fire brigades
Responsible for liaison on devolution, Council of Governors, and other relevant regional fairs e.g. LREB.
In charge of county administration and devolved units
Responsible for public communication
Monitoring and coordination of community mobilization and development programmes
Coordinate participation of Communities in governance at the local levels
Organization of the Department
The department is organized into the following directorates
1. Director, Devolution
2. Director, Administration and Public Service
3. Director, Enforcement
4. Director, Human Resource
5. Head of Payroll Services
6. Director, Public Communication
7. Director, Teachers Welfare
8. Director, Special Projects and Disaster Management
9. Director, Stakeholder Management and Public Participation
10. Head of County Fire Brigade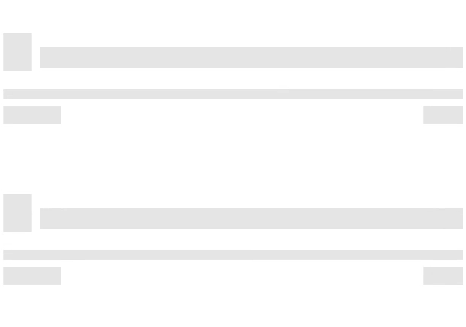 Mission
To provide overall leadership, policy direction and effective oversight in economic management, resource mobilization and public service delivery.

Vision
Excellence in Governance and Administration for Accelerated, Inclusive and Sustainable Development.