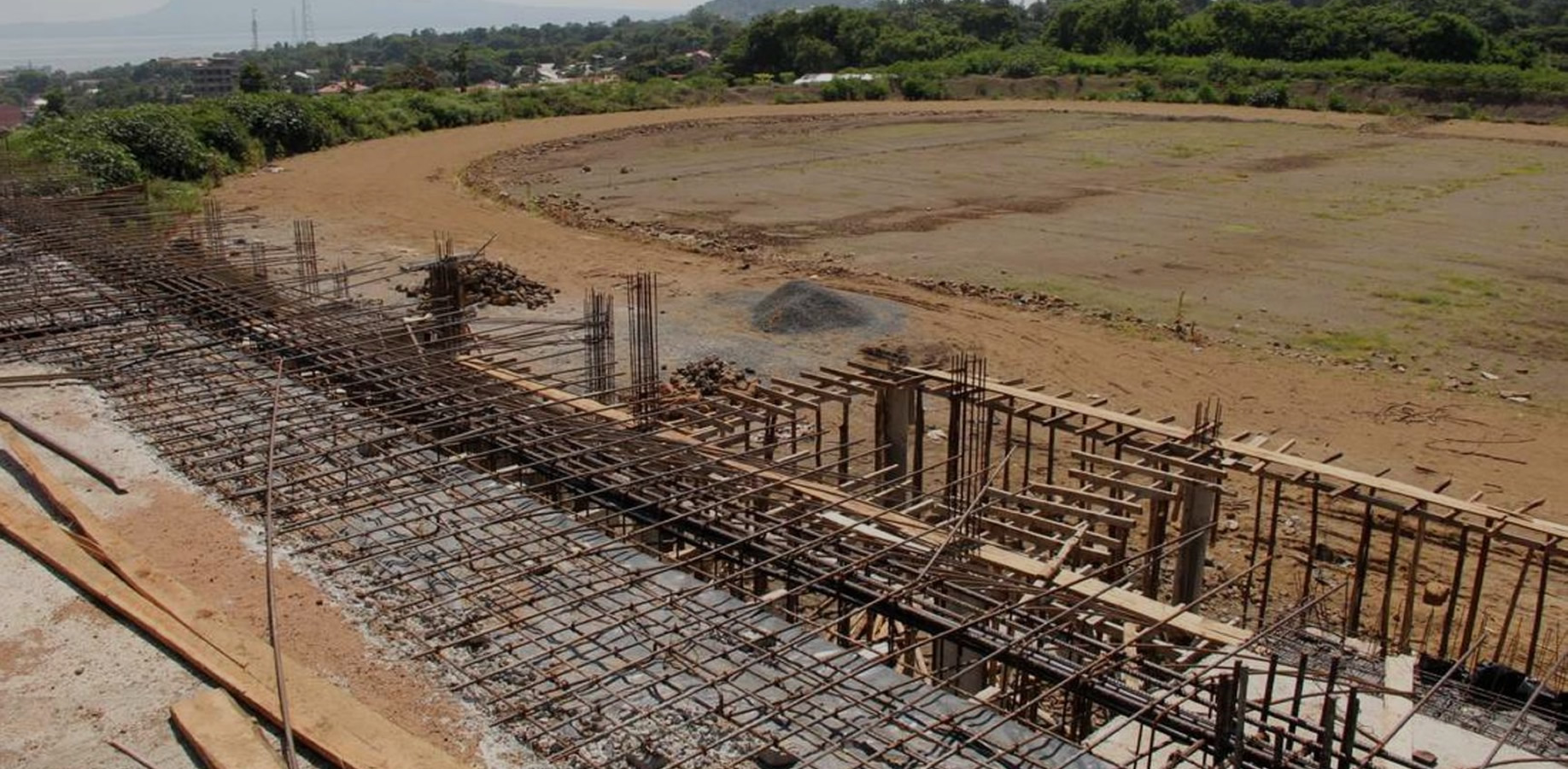 Village-to-Village Public Participation Model
| | |
| --- | --- |
| Project Name: | Village-to-Village Public Participation Model |
| Start Date: | 10-Mar-2023 |
| Estimated Completion Date: | 10-Apr-2023 |
| Status: | Ongoing |
| Sector: | Office Of The Governor |
| Location: | Homa Bay County |
In the 100 days since the assumption of office, the county government has made significant strides in enhancing public participation in the development process.
One of the most significant achievements has been the rolling out of an enhanced, people-driven public participatory model that allows residents of Homa Bay county to not only decide which development projects to embark on, but to also engage in their management once they are commissioned.
The County Integrated Development Plan (CIDP) is a critical document that guides the development of the county, outlining its vision, goals, and strategies for the future. In the past, the development of the CIDP has often been a top-down process, with little input from members of the community. However, under Governor Wanga's administration, the CIDP for (2023-2027) is being developed with extensive input from a wide range of stakeholders, including community members, persons differently-abled, business leaders, and civil society organizations. The inclusion of diverse perspectives has led to a CIDP that is more reflective of the needs and priorities of the people.
The enhanced public participation model for CIDP's development for the next five years is a notable achievement that sets a strong foundation for the future growth and prosperity of Homa Bay. It is a clear demonstration of Governor Wanga's administration's commitment to an inclusive and participatory development process, ensuring that residents' voices are heard in the development of the county.
The administration has implemented various public consultation meetings and forums, starting from the village level up to the sub-county level. This has given residents a platform to share their views and concerns, building consensus on the county's development direction. This inclusive and participatory approach has earned the administration commendations from residents like Millicent Akinyi, who expressed satisfaction in the new model of public engagement.
The Raila Odinga Stadium, Homa Bay is a 20,000 seater capacity project that commenced back in 2014. The now complete phase one includes; a standa...