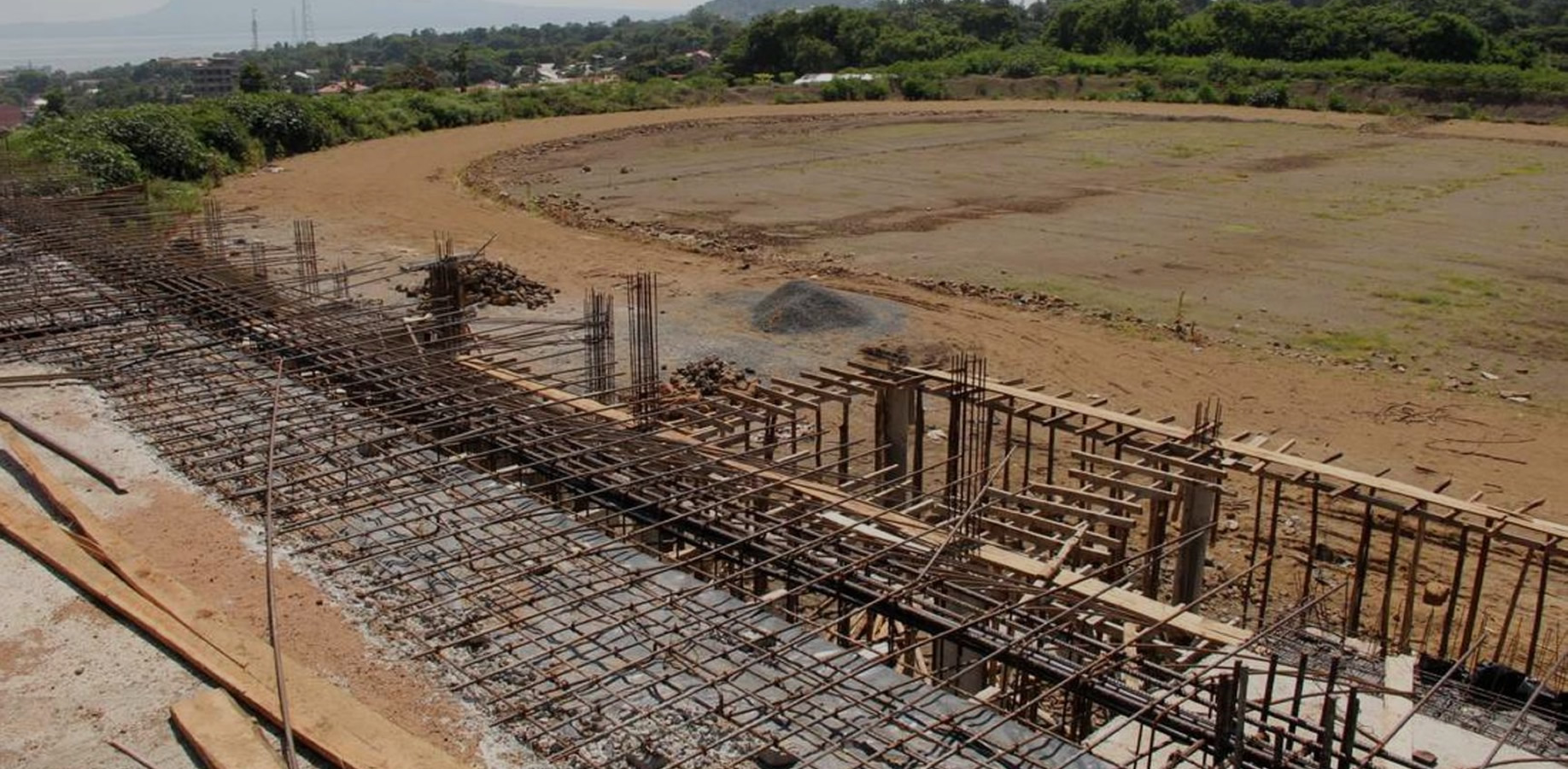 Agricultural Mechanization through Purchase of Tractors
| | |
| --- | --- |
| Project Name: | Agricultural Mechanization Through Purchase Of Tractors |
| Start Date: | 13-Jun-2023 |
| Estimated Completion Date: | 13-Jul-2023 |
| Status: | Completed |
| Sector: | Agriculture Livestock Production |
| Location: | Homa Bay County |
A significant initiative by the county government to address the challenges faced by our farmers. With an investment of Ksh 44 Million, we have purchased 10 new tractors equipped with modern implements. These tractors will revolutionize the agricultural landscape by reducing manual labor, saving time, and ensuring timely crop production. The tractors will be stationed at the county department of Agriculture (4 tractors) and four Cotton Cooperatives (6 tractors) namely Kochia, Pala, Lambwe, and Homa-Bay Cotton Farmers Union.

The introduction of these new tractors will have a profound economic impact. By reducing the cost of land preparation, farmers will save valuable resources, enabling them to invest in other aspects of their operations. Additionally, the increased efficiency will lead to a larger acreage under crop production, ultimately boosting agricultural output. This project will contribute to the growth and prosperity of our agricultural sector, positively influencing the county's overall economy.

The benefits of this project extend directly to our citizens. By automating labor-intensive tasks, farmers can redirect their efforts towards more productive activities, leading to improved livelihoods. The timely crop production ensured by the tractors will result in higher yields, ensuring food security for our community. Moreover, the creation of 20 new tractor operation employment opportunities will generate income and improve the standard of living for local residents.

The Raila Odinga Stadium, Homa Bay is a 20,000 seater capacity project that commenced back in 2014. The now complete phase one includes; a standa...