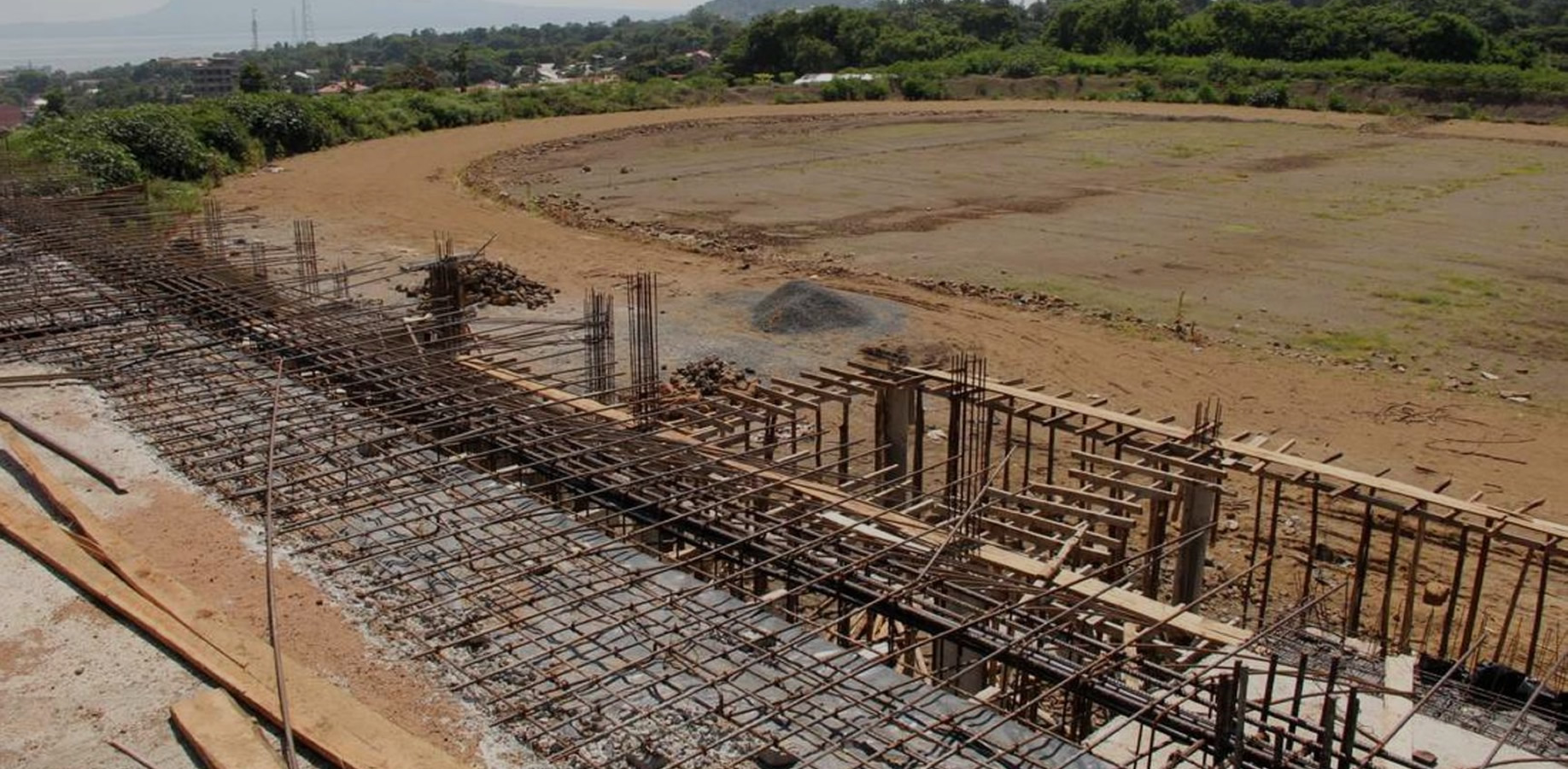 Maternity Wing Renovated
| | |
| --- | --- |
| Project Name: | Maternity Wing Renovated |
| Start Date: | 01-Feb-2023 |
| Estimated Completion Date: | 07-Apr-2023 |
| Status: | Completed |
| Sector: | Public Health And Medical Services |
| Location: | Homa Bay County Referral Hospital |
The county referral hospital has recently completed the renovation of their maternity unit to provide high-quality healthcare to expectant mothers and their newborns. The improvements have been made to create a safe and comfortable environment for mothers and babies during the childbirth process.
The renovation of the maternity unit will benefit the county by increasing patient satisfaction and loyalty. Mothers who have a positive experience during childbirth are more likely to recommend the hospital to others, leading to potential revenue growth. Additionally, the neonatal intensive care unit (NICU) will help reduce infant mortality rates, which can improve the hospital's reputation and attract more patients.
The renovated maternity unit provides a safe, comfortable, and welcoming environment for mothers and their babies. The team of nurses and support staff are trained to provide compassionate care and support during the childbirth process, ensuring a positive experience. The postpartum recovery rooms and NICU provide additional support for mothers and babies who require medical attention. The renovated maternity unit will help improve maternal and infant health outcomes, which is beneficial to the citizens of Homa Bay county.

The Raila Odinga Stadium, Homa Bay is a 20,000 seater capacity project that commenced back in 2014. The now complete phase one includes; a standa...