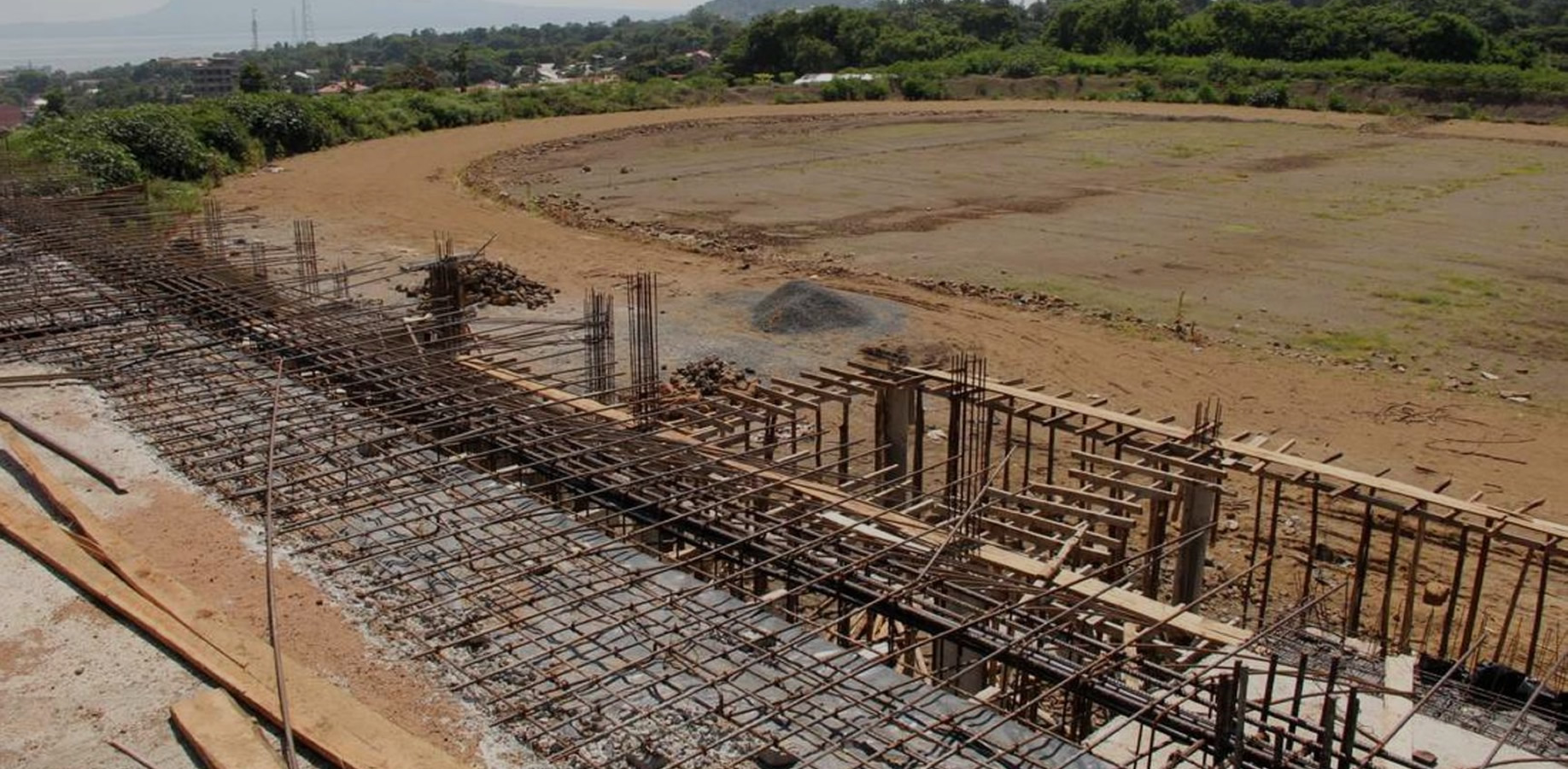 Kamser-Seka Health Center
| | |
| --- | --- |
| Project Name: | Kamser-Seka Health Center |
| Start Date: | 05-Sep-2022 |
| Estimated Completion Date: | 04-Oct-2022 |
| Status: | Completed |
| Sector: | Public Health And Medical Services |
| Location: | Wang'chieng' Ward |
The ultramodern dispensary at Kamser-Seka in Wang'chieng' Ward was opened to the public by H.E Gladys Wanga. This new facility aims to provide quality maternal and child healthcare services to the community. It has been equipped with modern medical equipment and staffed with trained healthcare professionals to ensure that patients receive the best possible care.
The new dispensary is expected to have significant economic benefits for the community. By providing healthcare services, the facility will contribute to the overall health of residents of Wang'chieng' ward. This, in turn, will lead to increased productivity and economic growth. Additionally, the dispensary is expected to create job opportunities for local residents, which will boost the local economy.
The primary focus of the new health center is to improve the health and well-being of women and children in the Kamser-Seka community. By providing quality maternal and child healthcare services, the facility will help to reduce maternal and infant mortality rates. Patients will have access to prenatal care, postnatal care, family planning services, and child immunizations, among other services. The availability of these services will also lead to an increase in health awareness among community members, ultimately leading to a healthier community.
The Raila Odinga Stadium, Homa Bay is a 20,000 seater capacity project that commenced back in 2014. The now complete phase one includes; a standa...