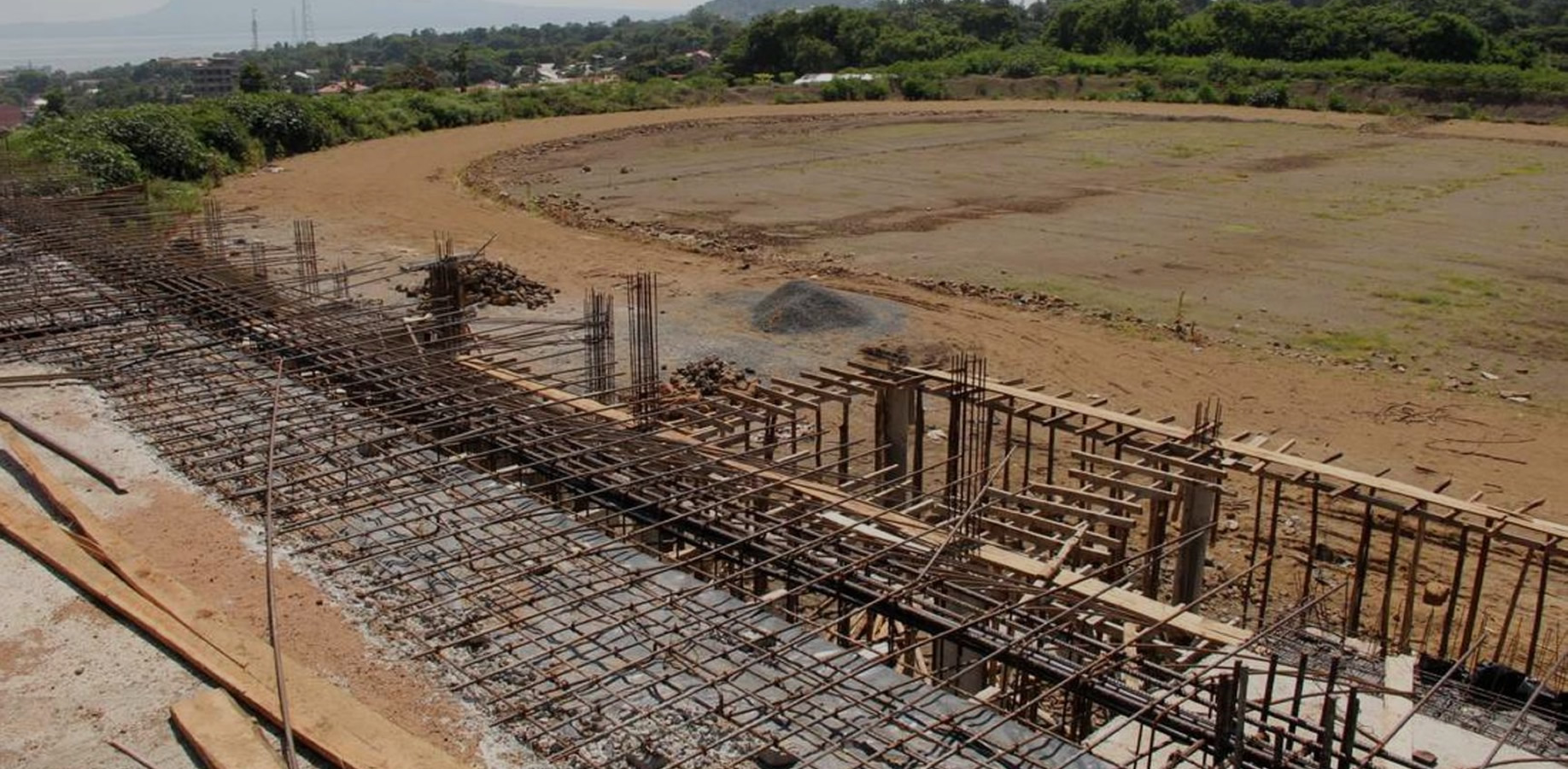 Rachuonyo East Sub County Hospital
| | |
| --- | --- |
| Project Name: | Rachuonyo East Sub County Hospital |
| Start Date: | 09-Jan-2023 |
| Estimated Completion Date: | 29-Jul-2023 |
| Status: | Completed |
| Sector: | Public Health And Medical Services |
| Location: | Kabondo |
Homa Bay County is proud to unveil a newly renovated healthcare facility in Rachuonyo East sub-county. This facility, equipped with a theater and a 60-bed capacity ward, aims to provide accessible and primary healthcare services to the residents of the sub-county. The upgraded facility reflects the county's commitment to improving primary healthcare access and ensuring that individuals in the sub county can readily avail themselves of essential medical services. By expanding the capacity of the healthcare system, the county aims to address the needs of the local population and ensure that primary healthcare services are easily accessible to all. This development is a significant step towards achieving the county's objective of providing affordable, available, and high-quality healthcare to its citizens.
The newly opened healthcare facility in Rachuonyo East sub-county not only brings vital healthcare services closer to the residents but also carries economic benefits for the region. By expanding the capacity and quality of healthcare services, the facility attracts investments and stimulates economic growth in Homa Bay County. The presence of a well-equipped facility with a theater and a 60-bed capacity ward can serve as a magnet for healthcare professionals, creating job opportunities and contributing to the development of a skilled workforce. Additionally, improved healthcare services can result in a healthier population, leading to increased productivity and reduced healthcare costs in the long run. The economic benefits extend beyond the facility itself, as the presence of accessible and quality healthcare can attract businesses and investments to the region.

This project has improved access to primary healthcare services for the residents of Rachuonyo East. With a theater and a 60-bed capacity ward, individuals in the sub-county can now easily access essential medical services close to their homes. This facility ensures that the community has better access to healthcare, leading to improved health outcomes and overall well-being. The proximity of the facility reduces the need for long-distance travel and provides convenience, especially during emergencies.

The Raila Odinga Stadium, Homa Bay is a 20,000 seater capacity project that commenced back in 2014. The now complete phase one includes; a standa...