Agriculture Livestock Production
Agriculture Livestock Production
This department is responsible for aligning and implementing state department policies at the county level, organizing and coordinating agricultural trade fairs, exhibitions and shows, developing and disseminating appropriate technologies, capacity building, providing field extension services and advisory services. The department also focuses on food security and nutrition campaigns, food safety, organic farming, farmer organizations, youth and entrepreneurship, market development and value addition initiatives, livestock development and animal welfare, disease management, primary animal health care and market development. In summary, the department's main focus is on promoting and developing sustainable agricultural practices for the benefit of the county's farmers and community.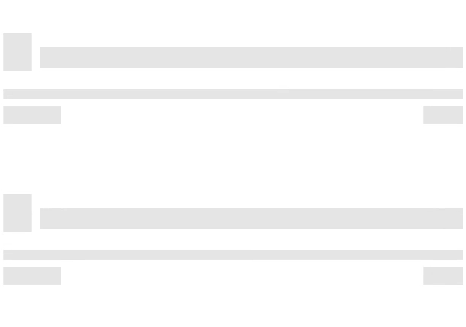 Mission
'To improve livelihoods of the people of Homa Bay County through promotion of competitive agriculture, innovative research and sustainable livestock and fisheries development.
Vision
'An innovative, commercially oriented and modernized agriculture, livestock and fisheries sector'.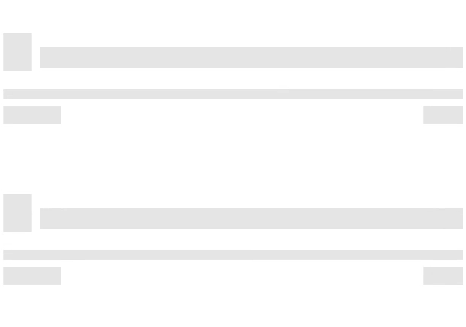 Maize mill roars to life within 100 days as promised On Friday, November 4, 2022, the County Government of Homa Bay successfully launched its new maiz...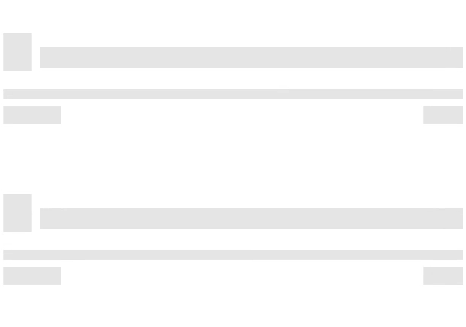 A significant initiative by the county government to address the challenges faced by our farmers. With an investment of Ksh 44 Million, we have purcha...