Office of the Governor
As county's overall CEO, the Governor has a range of responsibilities to ensure effective governance and development in the county. The Governor is responsible for executing the functions and authority granted by the Constitution and legislations, representing the county in national and international events, appointing and constituting the County Executive Committee Members, submitting plans and policies for approval, considering and approving bills, providing leadership to the county's governance and development, promoting democracy, good governance, unity, and peace within the county, ensuring accountability for county resources, facilitating citizen participation in policymaking and service delivery, and submitting annual reports on citizen participation and performance to the County Assembly. Additionally, the County Governor chairs meetings of the County Executive Committee, Intergovernmental forum, and other committees or fora established at the County level. The County Governor also exercises disciplinary control over County Executive Committee members and appoints accounting officers for county departments, entities, or decentralized units.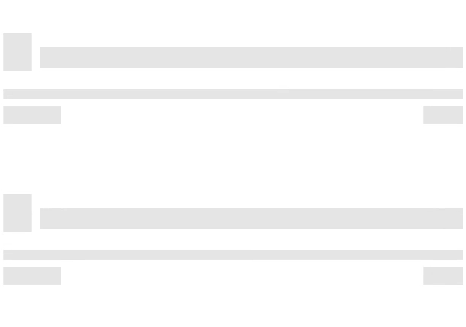 Organization of the Department
The department is organized into the following directorate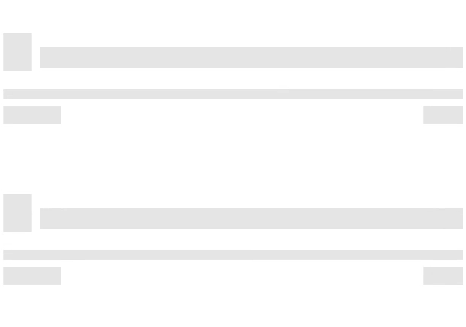 Hon. Grace Mercy Osewe
CEC Member for Governance, Administration, Communication and Devolution
---
Hon. Grace Mercy Osewe is a highly experienced leader. She is a management specialist with broad technical knowledge and experience in capacity building, results based planning, implementation, evaluation, and application of interpretative analysis t...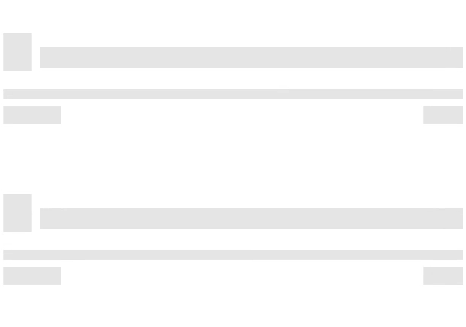 In the 100 days since the assumption of office, the county government has made significant strides in enhancing public participation in the developmen...