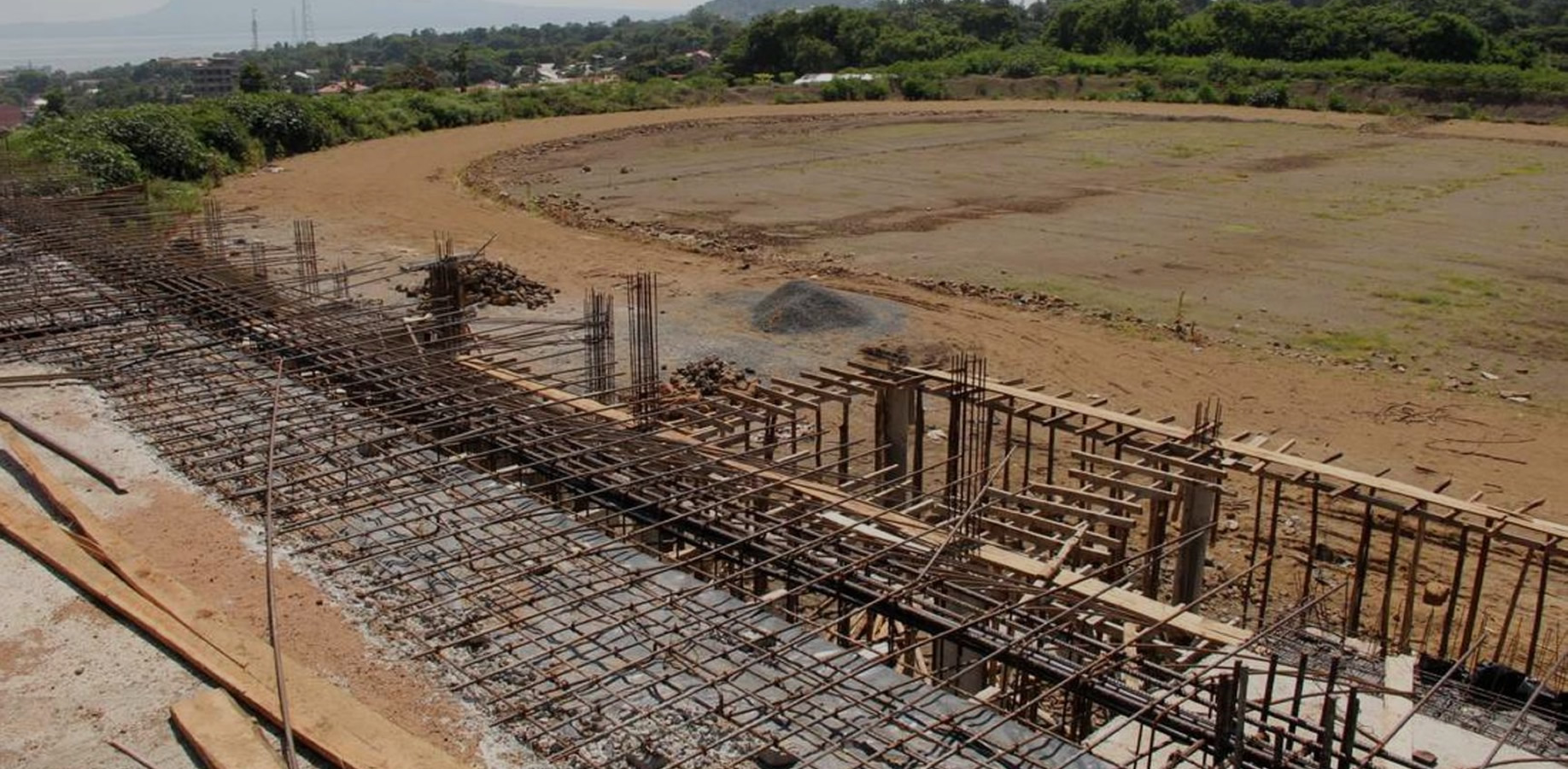 Major Access Roads Rehabilitation Program
| | |
| --- | --- |
| Project Name: | Major Access Roads Rehabilitation Program |
| Start Date: | 13-Feb-2023 |
| Estimated Completion Date: | 30-Jun-2023 |
| Status: | Ongoing |
| Sector: | Roads, Public Works, Transport And Infrastructure |
| Location: | Homa Bay County |
The county government has identified the need to improve accessibility in villages through the rehabilitation of major access roads. In line with this, they have set a goal of repairing at least one major road per ward, and are working closely with county assembly members to achieve this. This is a significant initiative that will improve the livelihoods of county residents and drive economic growth in the region.
Recently, the Governor oversaw the awarding of contract letters to 36 contractors for the construction of the first batch of ward-based road projects in all wards. This demonstrates the government's commitment to improving road infrastructure across the entire county, and is a commendable effort to address the needs of residents.
The ward-based road rehabilitation projects will provide employment opportunities for the contractors and workers involved in the construction and maintenance of the roads, which will stimulate the local economy. Further, improved road infrastructure will also enhance trade and commerce, as it will facilitate easier transportation of goods and services, leading to increased business activity and potential economic growth.
The ward-based programs will improve accessibility and connectivity for the residents of Homa Bay county, particularly those in rural areas who have previously been cut off due to poor road conditions. This will lead to improved access to services such as healthcare and education, as well as easier transportation for the citizens, thereby enhancing their quality of life.
The Raila Odinga Stadium, Homa Bay is a 20,000 seater capacity project that commenced back in 2014. The now complete phase one includes; a standa...