Public Health and Medical Services
Public Health and Medical Services
This department is responsible for implementing national policies at the county level and providing a range of community health services such as health education, quarantine administration, preventative health programs, reproductive health services, radiation protection services, mosquito control, food quality and hygiene, public health inspection and laboratory services, curative services, treatment and management of HIV/AIDS and other STIs, maternity services, management of clinics and hospitals, health insurance services, clinical laboratory services, public mortuaries, dispensaries, health centers, and procuring and managing drugs and medical supplies. The department's main focus is on promoting community health services for the benefit of the county's residents.
Organization of the Department
The department is organized into the following directorates
1. County Director of Health Services
2. Deputy Director Medical Services
3. Deputy Director Preventive and Promotive Health
4. Deputy Director Health and Policy and Planning
5. Deputy Director General Administration and Support Services
6. CEO Homa Bay Referral Hospital
Primary Health Care has long been plagued by fragmented governance and coordination, inadequate and rundown health facilities, insufficient human resources, and poor funding. However, Governor Gladys Wanga has taken on the challenge of addressing each issue concurrently, resulting in significant improvements. Upon assuming office, she appointed Dr. Kevin Osuri as the chief officer for health, a highly skilled medical professional with extensive experience in health management and resource mobilization. This appointment has improved coordination and management within the county health department, resulting in a more efficient hierarchical structure for seamless service delivery.
Notably, there have been improvements to health facilities, including the creation of new medical units and enhanced services. The referral hospital now has a new OPD, while the construction of an A&E block is underway. CT Scans, renal units, dental units, blood banks, newborn units, and maternity wings have either been established or renovated and are now functioning effectively. Previously struggling facilities like Rachuonyo County Hospital, Sena Health Center, Seka-Kamser, and Magina Hospital have also seen significant upgrades.
Through the activation of the Facility Improvement Fund (FIF), Homa Bay County health facilities are no longer solely reliant on remittances from the county exchequer. Hospitals now use their generated revenue for both recurrent and developmental expenses. Efforts have also been made to clear debts with medical suppliers like KEMSA, resulting in consistent pharmaceutical and non-pharmaceutical supply to all facilities.
These measures, along with others, are being implemented to achieve the overarching goal of Primary Health Care. Furthermore, the county has increased medical insurance coverage, NHIF, from 5% to 21% and counting, thereby contributing to the goal of Universal Healthcare.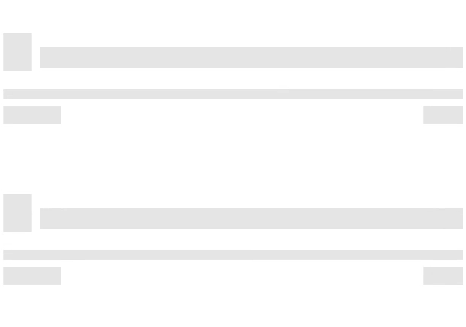 Mission
To provide effective leadership and participate in sustainable, technologically driven, evidence based and client centered health care system to the county population
Vision
A county free from preventable diseases and controllable ill health
Organization of the Department
The department is organized into the following directorate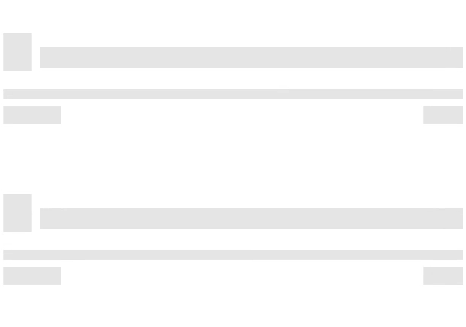 Hon. Roselyn Omollo
CEC Member for Health
---
Hon. Roselyn Omollo is a highly dedicated leader serving as the County Executive Committee Member for Public Health and Medical Services. She comes from Ndhiwa sub county.