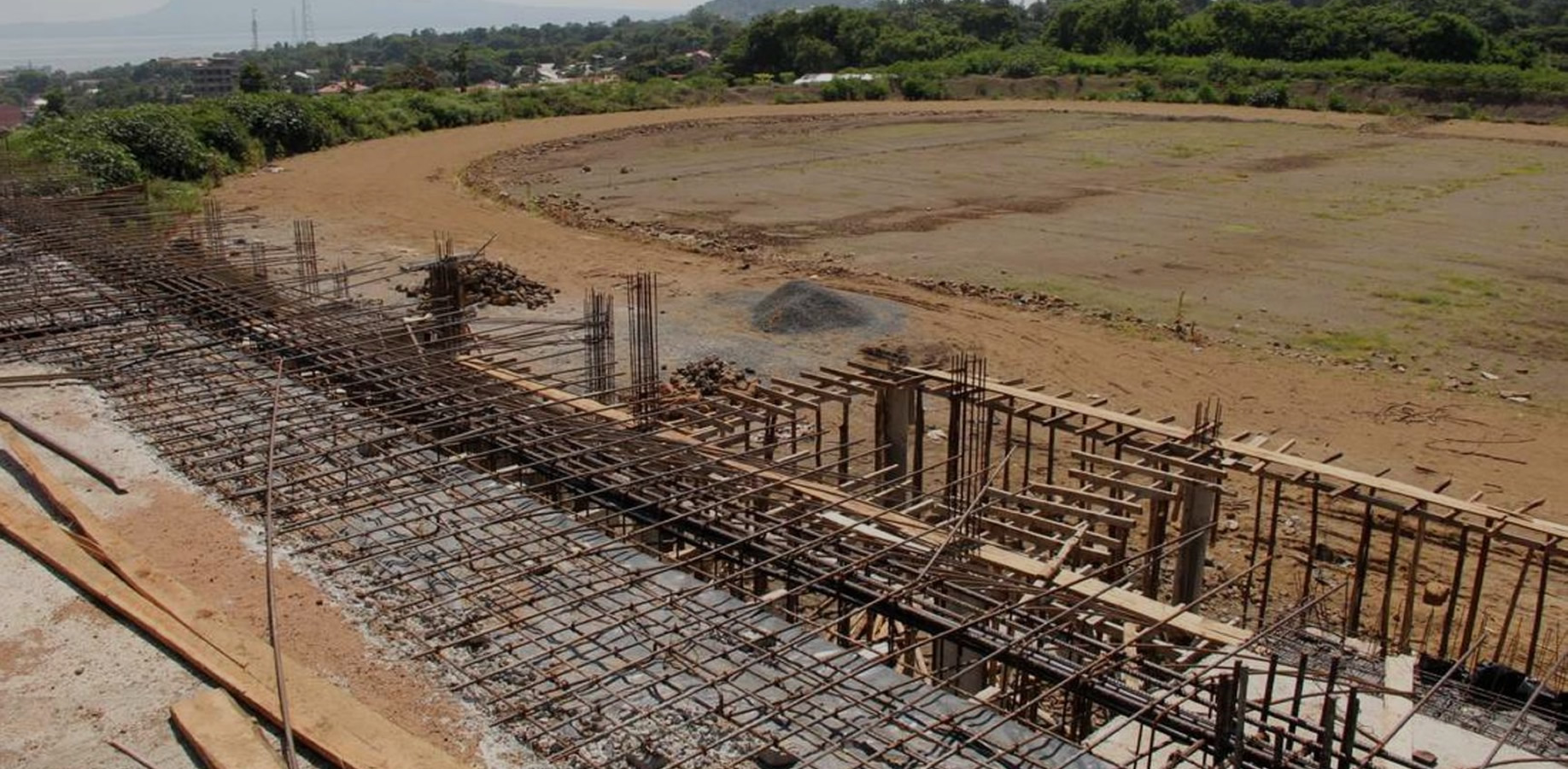 Kigoto Maize Milling Plant
| | |
| --- | --- |
| Project Name: | Kigoto Maize Milling Plant |
| Start Date: | 10-Aug-2022 |
| Estimated Completion Date: | 04-Nov-2022 |
| Status: | Completed |
| Sector: | Agriculture Livestock Production |
| Location: | Kigoto, Suba South Sub County |
Maize mill roars to life within 100 days as promised
On Friday, November 4, 2022, the County Government of Homa Bay successfully launched its new maize milling plant, marking a major milestone in an effort to promote industrialization, boost food security, and support local farmers.
The fully-funded county government project, capable of processing up to 30 tons of maize per day, will not only provide a much-needed source of income for local farmers, but will also ensure that residents of Kigoto have access to affordable, high-quality sifted and fortified maize products.
The maize milling plant was celebrated with a ribbon-cutting ceremony in the distinguished presence of H.E Hon. Raila Amollo Odinga, county officials, local farmers, and members of the Kigoto community. It signals the awakening of the endless potential of Homa Bay. During the launch, locals praised the hard work and dedication of H.E Governor Gladys Wanga and everyone involved in bringing the project to fruition.
The launch of the Kigoto maize milling plant is just one of many initiatives being undertaken by the county government to support the agriculture sector and boost the local economy. In the coming months, the governor plans to unveil a series of additional projects, including the commissioning of Arujo Animal Feeds processing plant and the establishment of a farmer training programme.
Currently, a 2kg of 'Mokwa' maize brand retails at Ksh195, with a kilo going for Ksh100. The current shortage of maize supply from the region is expected to be addressed through various strategies, among them providing maize subsidies and strengthening the cooperative movement.
Overall, the successful launch of the Kigoto maize milling plant is a testament to the county's commitment to improving the lives of its residents and supporting the growth of its agriculture industry.
The maize milling factory has received widespread support from the community, with many residents expressing their excitement and gratitude for the new facility. "I am so happy that we now have a place to sell our maize and make a good income," said local farmer Samuel Otiende. "This plant is a great opportunity for us, and we are grateful to Governor Wanga for making it happen."
Kigoto maize milling plant marks a truly historic project for Homa Bay County. "Not only will this factory help to improve food security and support local farmers, but it will also create jobs and stimulate economic growth in the region. I am confident that this facility will be a valuable asset for our county for many years to come," said Deputy Governor Oyugi Joseph Magwanga who is also in-charge of the Agriculture docket during the official unveiling.
The Raila Odinga Stadium, Homa Bay is a 20,000 seater capacity project that commenced back in 2014. The now complete phase one includes; a standa...