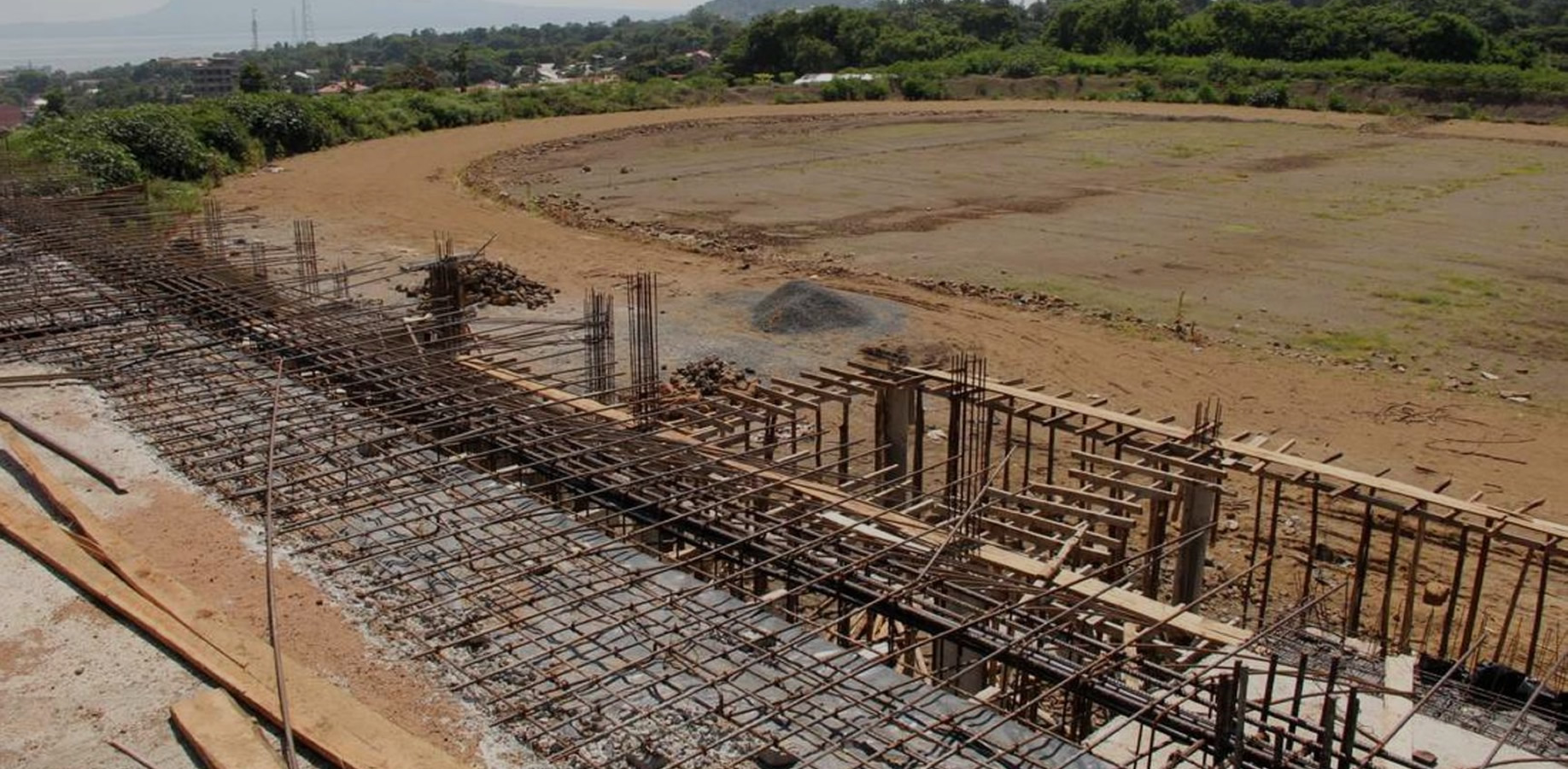 Cancer Centre Operationalized - Homa Bay Referral Hospital
| | |
| --- | --- |
| Project Name: | Cancer Centre Operationalized - Homa Bay Referral Hospital |
| Start Date: | 22-Sep-2022 |
| Estimated Completion Date: | 11-Jan-2023 |
| Status: | Complete |
| Sector: | Public Health And Medical Services |
| Location: | Homa Bay County Referral Hospital |
Cancer Centre Operationalized: "Governor Wanga's Health Initiative Brings New Life to Homa Bay Referral Hospital"
Governor Gladys Wanga's campaign manifesto prioritized health and her administration is working to turn around the Homa Bay County Teaching and Referral Hospital (H.C.T.R.H), which had previously been in poor condition. In the 100 days since she took office, the health sector has been a focus and significant progress has been made. A Comprehensive Outpatient Centre has been completed and now operational, ending the previous poor reputation of the hospital.
The Executive Cabinet had also approved the construction of a new multi-storied Accident and Emergency Unit and a funeral parlour at the H.C.T.R.H, further emphasizing the priority of improving healthcare services in the county.
Additionally, the Cancer Centre has been operationalized and cancer equipment installed, making it easier for locals to access cancer services without having to travel far from home.
The Raila Odinga Stadium, Homa Bay is a 20,000 seater capacity project that commenced back in 2014. The now complete phase one includes; a standa...