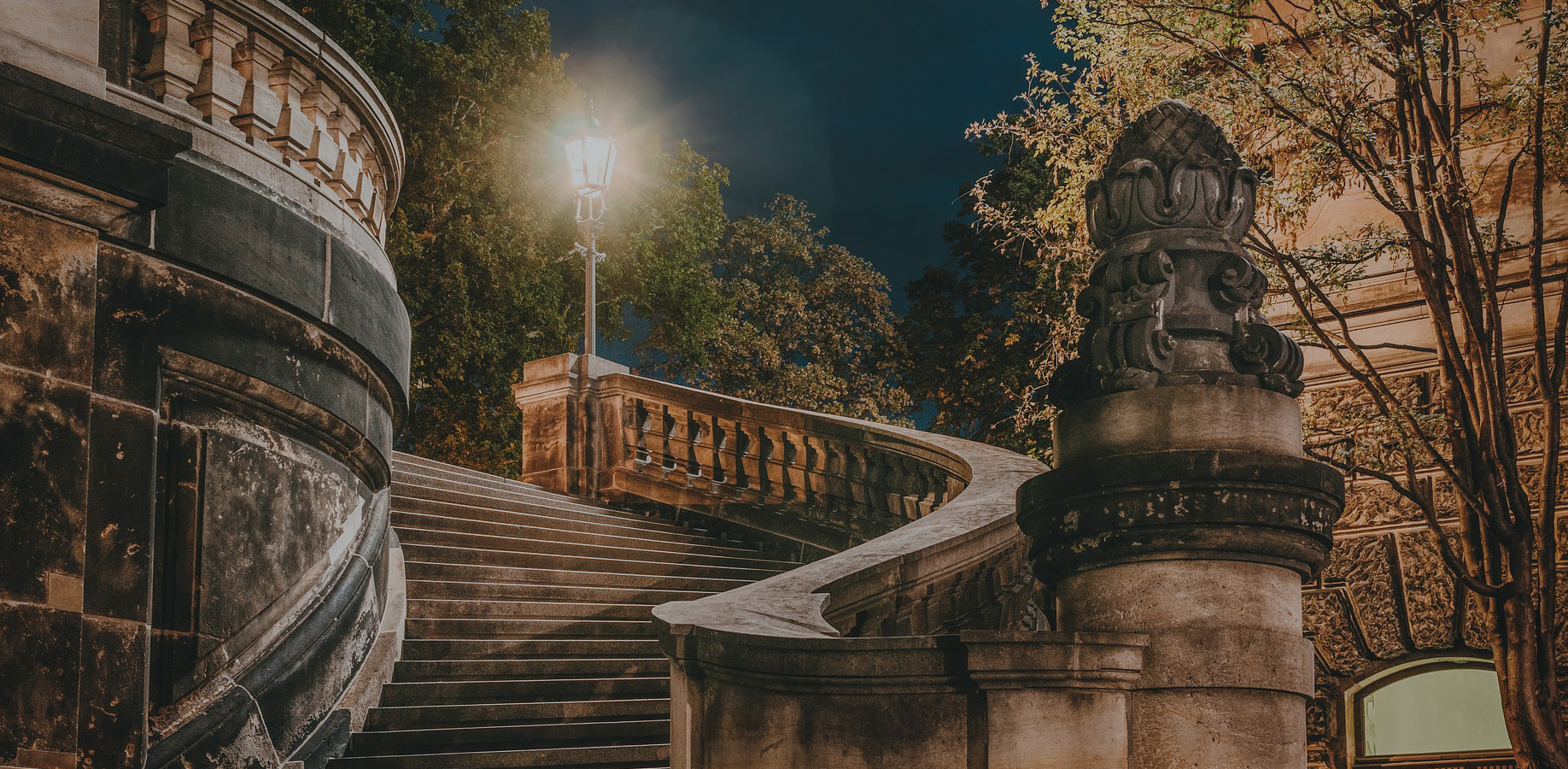 Governance And Administration
To our stakeholders and the public, this portal provides you with information that will help you understand the county's operations and all important documents for transparency purposes. Laws, Regulations, Policies, Application and strategic operations documents can be downloaded in this Portal
GOVERNANCE AND ADMINISTRATION
Following the just concluded 2022 elections, the new County Government of Homa Bay has prioritised governance reforms along the current national PFM reform strategy which identifies fiscal discipline, accountability, and transparency as well as public participation, as levers for development. Within its first 100 days since assumption of office, the new administration has sought to establish a raft of measures aimed at restoring fiscal disciple to restore openness and transparency in governance. A Human Resources (HR) and payroll clean up and related systems audit has been commissioned aimed at streamlining the county human resource systems with clear communication system to engage the public on the same. A revenue task force to review the current revenue system aimed at enhancing own source revenue including dealing with leakages has been put in place, and a systems and internal controls audit is under procurement to inform the needed changes. The 2023-2027 CIDP processes has kicked off with clear guidelines on the need to deepen public participation.
Women and Youth Women form 52% of Homa Bay's 1.2 million while youth population while youth form 75%. While all the interventions target women and y...
Strengthening Institutional Governance and Accountability for Sustainable DevelopmentFollowing the just concluded 2022 elections, the new County Gover...