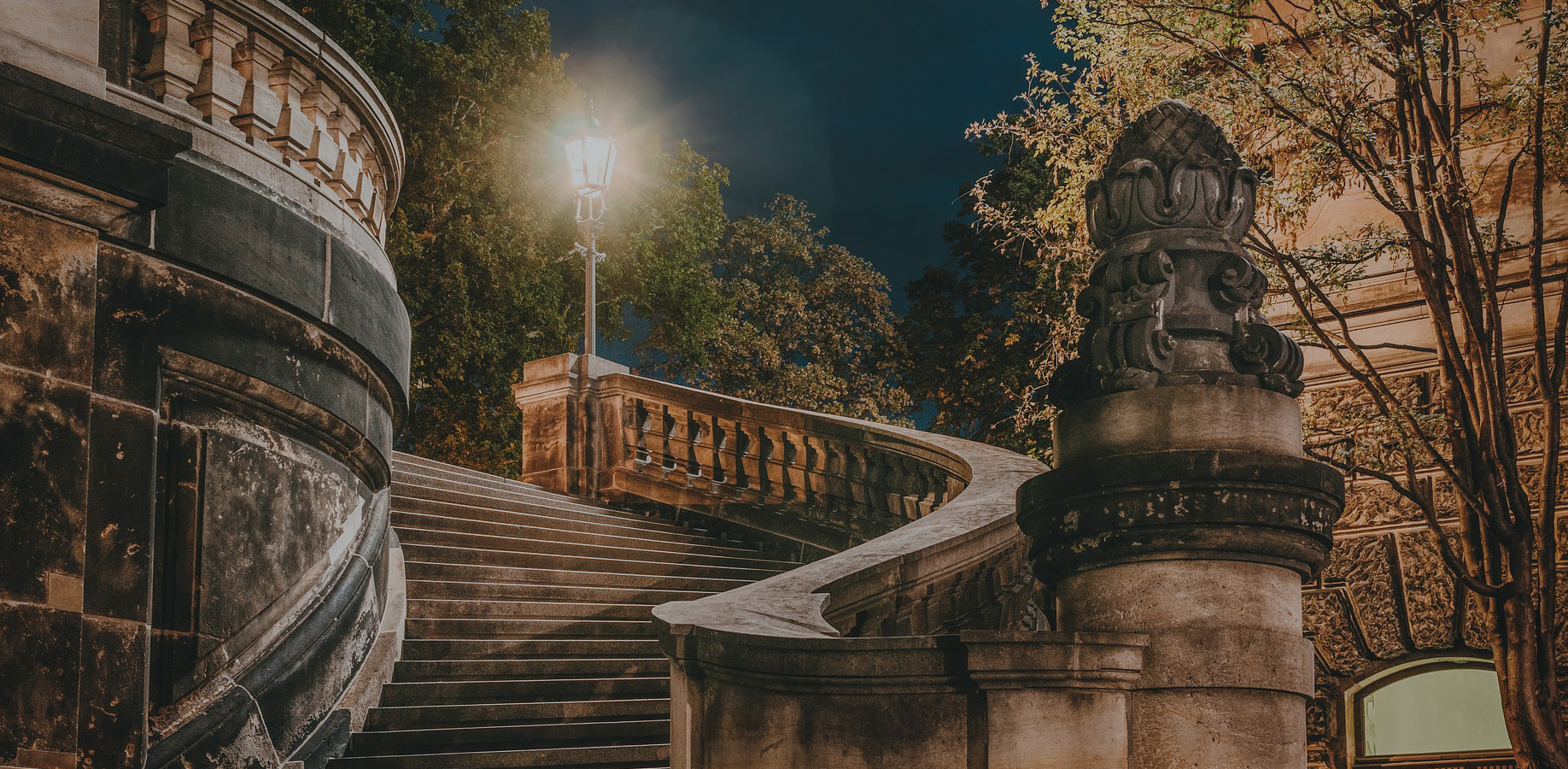 Agriculture & Agroprocessing
To our stakeholders and the public, this portal provides you with information that will help you understand the county's operations and all important documents for transparency purposes. Laws, Regulations, Policies, Application and strategic operations documents can be downloaded in this Portal
AGRICULTURE & AGROPROCESSING
Homa Bay is a predominantly rural county, where the agriculture sector engages 74% of the labor force in the county, but contributes to approximately 25% of the county GCP. Increasing labour productivity and profitability to make a contribution to the GCP that is commensurate with its share of labour intake would transform the county.
Cotton Value Chain – From Farm To Fashion
Prior to the collapse of the cotton industry, Homa Bay was one of the leading producers in Kenya. Since the revival of Rivatex, the industry has slowly begun to revive. Cotton is produced in Rachuonyo North, Suba North, Homa Bay Town, Rangwe and Suba South sub-counties. There has been an increase in the acreage under crop, production and productivity. The potential acreage of cotton is 10,000 acres with approximately 10,700 farmers to be in production, the potential yield is 1,500kg per acre. To optimize cotton farming, it is critical to invest in a farm 2 fashion cotton value chain.
We are seeking support for:
a) Provision of BT cotton seeds
b) Capacity building for farmers
c) Construction of a ginnery (KES 150M)
d) Acquisition of equipment for spinning and production (i.e. of cotton wool and gauze) (KES 60M)
The above will enhance farmer income, motivating farmers to increase crop acreage and influencing other farmers to go into production. With a potential yield of 1500Kg per acre, the expected production will be 15,000,000 Kg resulting to farmers receiving an income of KES 825M.
Multi-fruit Processing - Pineapples, Banana and Mangoes
Pineapple is produced in Rangwe and Homa Bay Sub Counties while Banana and Mangoes are produced in all the eight Sub Counties in varied acreages. The acreages under these crops have been increasing although the production potential remains untapped. Their produce is mainly sold locally with no value addition undertaken.
We are requesting support to set up a multi-fruit processing plant for which land has been earmarked in Rangwe sub-county. Estimated setup costs is KES 100M.
Sweet Potatoes Value Addition
Sweet potatoes are produced mainly in five Sub Counties of the County; Rachuonyo East, Rachuonyo South, Rangwe, Ndhiwa and Homa Bay Town. However, all the eight Sub Counties have the potential of producing the crop. Different varieties are grown, among the varieties, orange fleshed sweet potatoes is most suitable for value addition. A few farmer groups or individual farmers mill the potato tubers to flour which is then used to prepare various products. In the past, a company, Organi limited sourced orange fleshed sweet potatoes and processed it to puree. Their market was Tuskys Nairobi but due to inadequate raw materials the Company stalled. Currently, Kabondo Sweet Potatoes cooperative society aggregates sweet potato and also mill. They serve both local and inter County markets. The County Sweet potatoes production has been declining since the year 2020. The crop is resilient and withstands drier and very wet conditions better than other crops grown in the county. It has significant potential of being promoted and developed for value addition. We seek support of KES 50M to establish sweet potato value addition factory in Kabondo where land has been designated for this purpose.
Aquaculture and Fish Processing
Homa Bay County hosts 1,651 km² of Lake Victoria Kenya waters giving it a great potential for investing in the Blue Economy. Apart from traditional fishing in the lake, other opportunities like tourism for nature excursions to the islands, sport fishing and boat excursions, sand harvesting, water sports and water transport, there is still a great potential to supply fish to the County, Country and export markets.
With wild fish catches having reached their Maximum Sustainable Yield thereby making any further increase in fishing a driver into overfishing of an already dwindling resource, the future for food security requires investment in Aquaculture. The potential areas for earthen ponds are away from the lakeshore where rivers and springs emanate from as they drain into the lake. Cage farming presents an alternative cost-effective way of fish farming.
The county is seeking assistance to address the gaps with the following specific objectives:
i) To reduce resource user conflict by 100%, while allowing various enforcement agencies efficiently
monitor resource utilization.
ii)To produce 500 tons of fish from small holder cage farmers annually, while enhancing biosafety of the
fish and fishery products, turning our fisherfolk to fish farmers.
To reduce post-harvest loss of fish and fishery products from both aquaculture and capture fisheries
by 50%, through (a) setting up cold storage along the beaches (estimated cost KES 125M, and (b)
establishment of a fish processing plant (estimated cost KES 100M).
Women and Youth Women form 52% of Homa Bay's 1.2 million while youth population while youth form 75%. While all the interventions target women and y...
Strengthening Institutional Governance and Accountability for Sustainable DevelopmentFollowing the just concluded 2022 elections, the new County Gover...