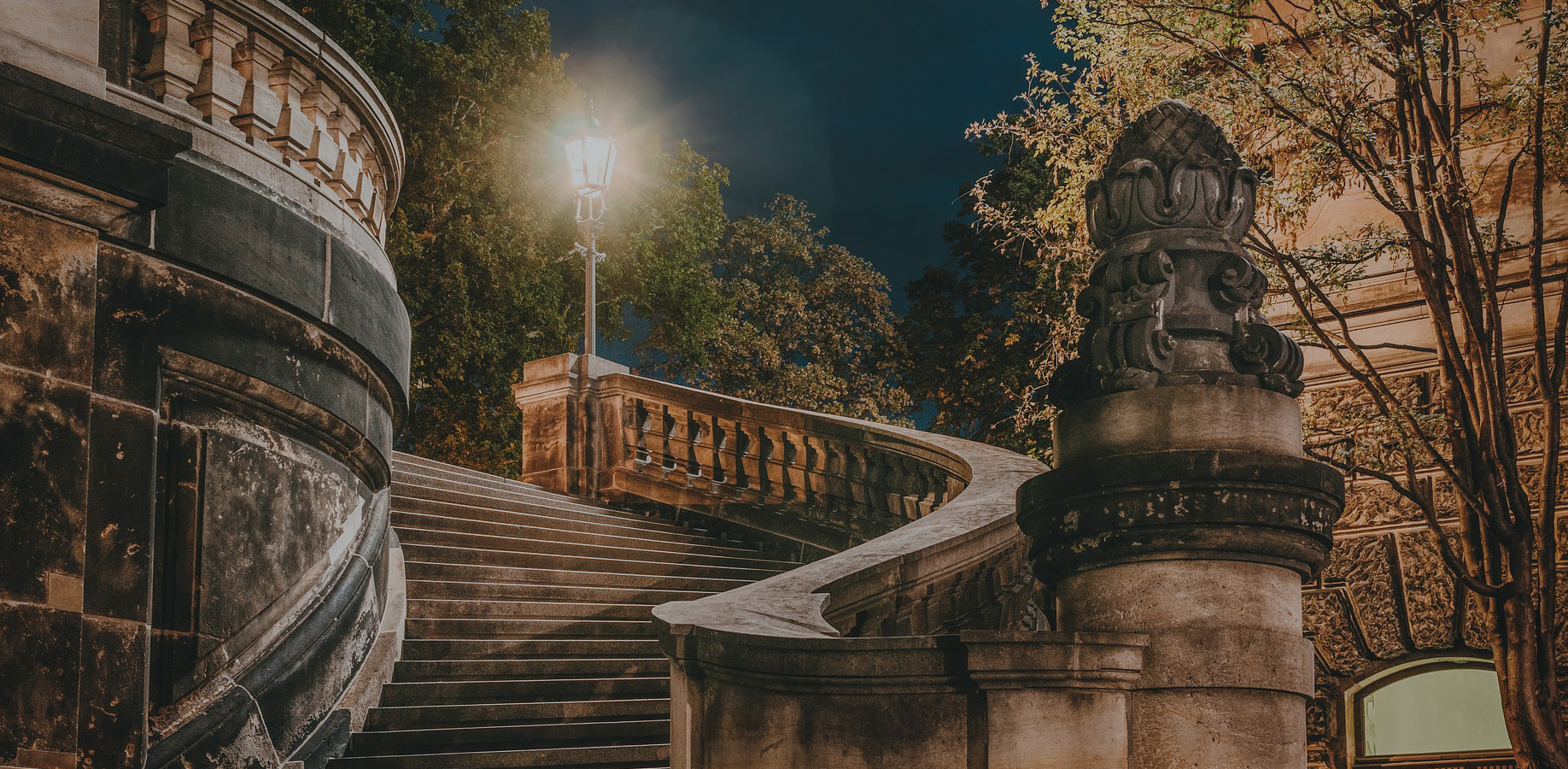 Agriculture & Agroprocessing
To our stakeholders and the public, this portal provides you with information that will help you understand the county's operations and all important documents for transparency purposes. Laws, Regulations, Policies, Application and strategic operations documents can be downloaded in this Portal
AGRICULTURE & AGROPROCESSING
Homabay is a predominantly rural county, where the agriculture sector engages 74% of the labor force in the county, but contributes to approximately 25% of the county GCP. Increasing labour productivity and profitability to make a contribution to the GCP that is commensurate with its share of labour intake would transform the county.
Women and Youth Women form 52% of Homa Bay's 1.2 million while youth population while youth form 75%. While all the interventions target women and y...
Strengthening Institutional Governance and Accountability for Sustainable DevelopmentFollowing the just concluded 2022 elections, the new County Gover...