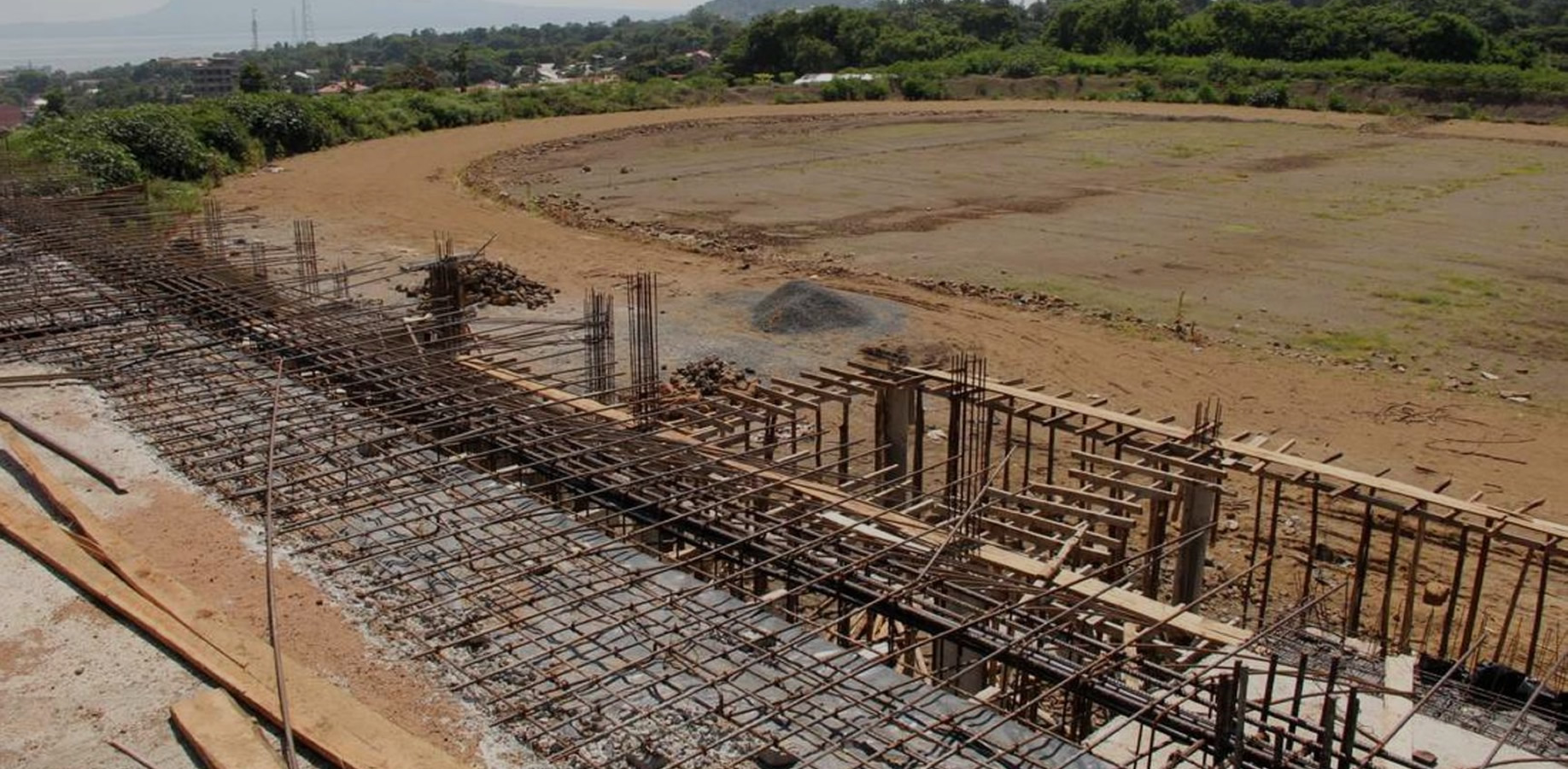 Governor Wanga's Scholarships and School Feeding Program
| | |
| --- | --- |
| Project Name: | Governor Wanga's Scholarships And School Feeding Program |
| Start Date: | 06-Mar-2023 |
| Estimated Completion Date: | 06-Apr-2023 |
| Status: | Ongoing |
| Sector: | Education, Human Capital Development And Vocational Training |
| Location: | Homa Bay County |
The new administration has tripled the amount to be rolled out as bursaries, from Ksh30 million to Ksh.100 million. The governor has promised to expand the fund even more in the coming financial year. Each beneficiary will get Ksh5,000 to support their education. The fund's governance is also being enhanced.
This January, some 280 top 2022 KCPE scorers from poverty stricken families in Homa Bay County have joined their schools of choices without hustle, thanks to a new Ksh.30 million full scholarship fund initiated by Governor Gladys Wanga.
The Governor's Fins to Swim Governor's Scholarship Fund, will see each beneficiary awarded full tuition fee, transport, shopping, and an offer of school holiday incubation, among others.
The main objective of the programme is to share equal opportunity to all students who scored 350 marks and above in KCPE from the county. The move is to spur hope among the disadvantaged, and create equality and a hub of reliable professionals in the next 10 years, for the benefit of the county and the benefiting families. "The idea of introducing a scholarship fund to help children from completely needy families certified to be experiencing absolute poverty is anchored in our campaign manifesto. I am glad the 100 Days Taskforce picked it up as a high priority issue and has processed it to the point of implementation," Governor Wanga noted. Homa Bay County is the first in Nyanza circuit to offer such a scholarship.
Discussions with a few partners who have expressed interests is currently ongoing, but others are being invited to join the discussion to make the programme more sustainable and to enable the county to expand the menu for the beneficiaries.
County Executive Committee Member for Education, Human Capital Development and Vocational Training, Mr Martin Opere, said the idea has received cabinet approval.
Together with the Scholarship Fund, the government has also introduced a school feeding programme for all EYE centres aimed at ensuring retention of early learners in schools. School feeding programmes have been implemented in many counties as one of the social safety-nets for child nutrition and improvement of education outcomes. The county has 886 ECDE centres.
The County Assembly has approved a budget of Ksh.80 million to support the new programme initiated under Governor Wanga's 100-day programmes. Despite the allocation, the Governor has made out an appeal to partners and well-wishers to step in to support the programme.
The Raila Odinga Stadium, Homa Bay is a 20,000 seater capacity project that commenced back in 2014. The now complete phase one includes; a standa...